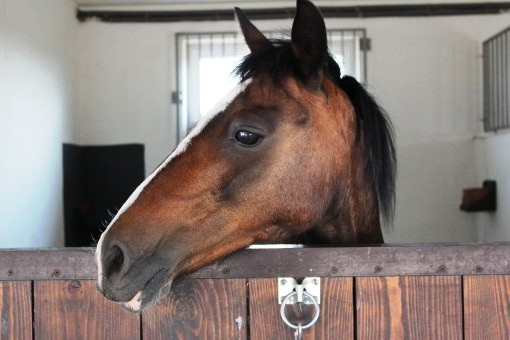 With extensive knowledge in the equestrian world, Horsebox Graphics is proud to offer you a comprehensive range of Horsebox decals available online to instantly transform your Horsebox or Trailer.
From simple lettering to more complex designs, maybe a picture of your horse or pony on the back, the choice is yours.
Being an Equestrian requires personal dedication and hard work. We can help you create your own personal style and stand out from the crowd with our fantastic selection of vinyl graphics and embroidered clothing.
We only use reputable suppliers for our clothing, embroidery and our vinyl. That way we can ensure our products are of quality every time.
So why not Give your beloved horses or ponies the VIP treatment with one of our premium quality vinyl decal stickers, or browse our extensive range or get in touch for a custom design!